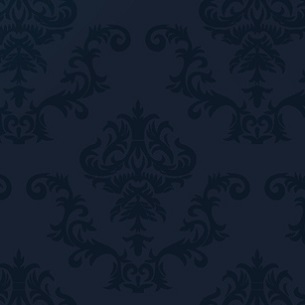 We perform three services for clients:
Setting investment strategy
Allocating assets appropriately
Investing and monitoring their investments
Benefits of our investment program:
Clients are able to delegate a critical activity (investing) to a professional to free up their time.
They develop peace of mind about their financial matters.
They have a clear picture of their long term financial situation as well as the knowledge that as life changes so will their financial plan and portfolio.
They know that though their lives are busy and time is short, their portfolio is being regularly monitored and managed.
They have a go-to professional who is knowledgeable about their financial matters. This enables them to make informed decisions on matters like: contributions to 401K plans, exercising their stock options, and year-end tax strategy related to investments.
Our Investment Program moves you towards your goals.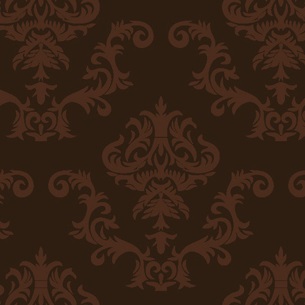 "Alice: Would you tell me, please, which way I ought to go from here?
The Cheshire Cat: That depends a good deal on where you want to get to.
Alice: I don't much care where.
The Cheshire Cat: Then it doesn't much matter which way you go.
Alice: …So long as I get somewhere.
The Cheshire Cat: Oh, you're sure to do that, if only you walk long enough."
― Lewis Carroll, Alice in Wonderland
Setting Investment Strategy
Our Clients can typically explain what their financial goals are: Retire comfortably, educate their children, provide for their dependents, leave a legacy, or buy fancy toys.
But they have difficulty in translating these goals into actionable financial steps. For example: "I need to save $x each month to sustain my life style in retirement".
Also, when they have multiple goals, making a cohesive plan becomes much harder since goal finances may be inter-related.
And evaluating different scenarios (e.g. what if I lose my job?) is even more challenging especially if they don't have the correct tools and training.
We can help clients develop a cohesive and customized investment plan to achieve their goals.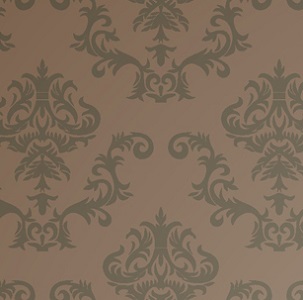 We believe that taking the proper risks to meet your goals is more prudent than shooting for high returns with high risk.
Allocating Assets Appropriately
Allocating assets properly is critical to managing your portfolio's risk.
We recognize that there are many asset allocation rules of thumb available – for example, "invest your age in Bonds". But real-life is a little more complicated. We view risk from 9 perspectives and then use the resulting insights to craft asset allocations for clients.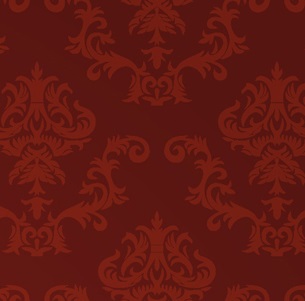 We believe that holding the course is a good (nautical) strategy – unless you are heading for rocks.
Making and Monitoring Investments
Investors are often capable of making their own investment decisions but lack the time, interest, and analytical tools to do so effectively. Our program lets you delegate your critical investment management activities to a qualified professional.
Think of our services as a GPS for your financial life: Goals – Plan – Strategy.
Who should invest with us?
Our advisory services are designed for busy individuals (such as corporate executives or Private Practice owners) who have at least $500,000 to invest with us and are interested in a streamlined and clear investment program.
Our Fees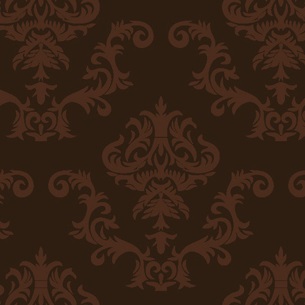 Sound advice is not free but it can be transparently and competitively priced
Our Fees are straightforward, transparent and competitive.
We charge 1% of assets under management. Moreover, we endeavor to keep your total investment costs at or below median industry levels. We can do this because we know how to find high-quality investments that are attractively priced. And, we also keep our overheads and wastage low.
We believe that our fees & costs are competitive and are also considerably lower than the total fees and costs of the large branded firms.
Though many investment firms impose account minimums, we do not. However, if portfolios are less than $500,000 then our total investment costs may be somewhat higher.